hey there lovelies and a very happy friday to you, wherever you may be. today i wanted to share with you some friday finds: halloween on etsy treasures. after all, halloween is only a stone's throw away! i am readjusting to being back at home (i've been away in ireland for two weeks) and wanted to share with you the results of my time wasting useful searches on etsy ;)
halloween nail art. these are so very colourful and cute! i am loving nail decals at the moment (and have a whole section of cute designs myself).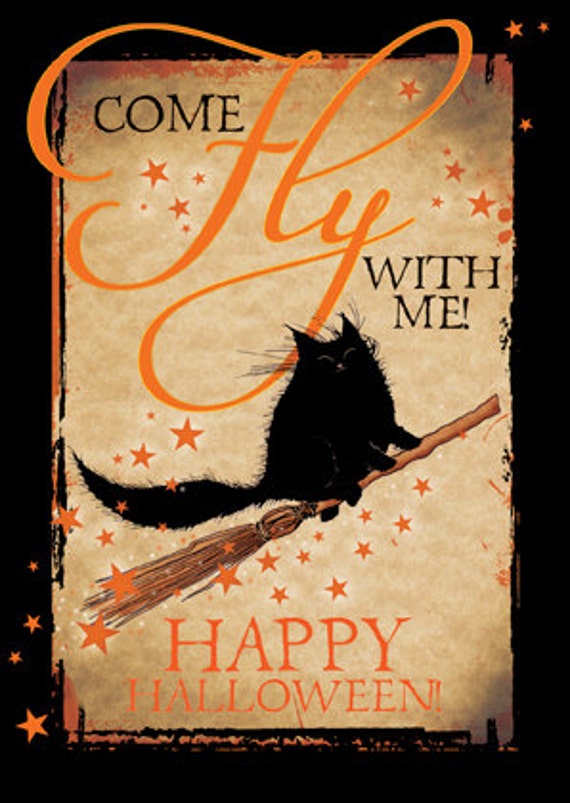 this cute kitty print is just awesome! i love a good bit of kitty art and this little fluffy cutie is just my type. (you can find lots of cute kitty art prints right here too!)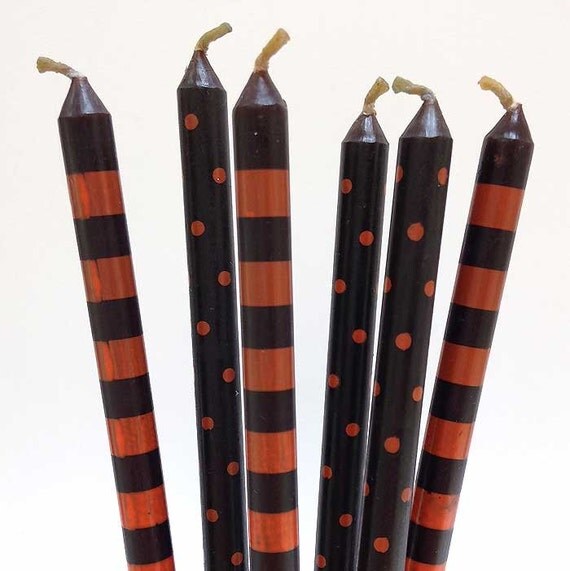 these candles are just awesome.  i love the whole stripey tights thing so much :) i love candles so much (my house is literally full of them) and halloween seems the ideal time to indulge in more candles for my stash :) i also have some gorgeous samhain candles available right here if you're more of a samhain kinda gal ;)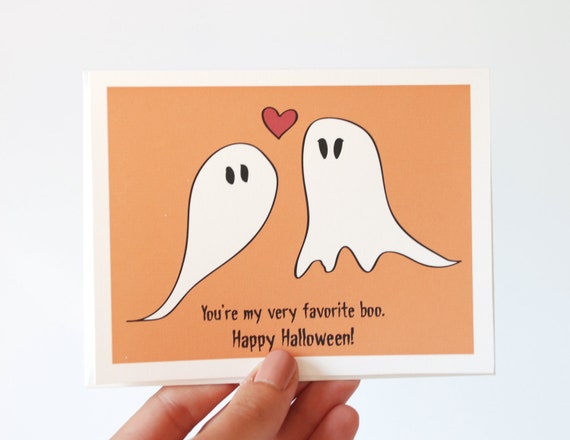 and finally – a gorgeous and cute halloween card. i love this little play on words and never knew sheet ghosts could look so very cute! i have some gorgeous halloween cards available right here for you – including cat ones (of course) and other witchy delights ;)
i hope you've enjoyed this little halloween peek – i enjoyed putting it all together for you for sure.
have a fantastic friday and a wonderful weekend lovelies!